Today, I was very excited about the sunny and 75º weather we are having in Mississippi. Yesterday was so stormy, so getting to see sunshine for a change has been great!
Spring is definitely on its way,  so I have already started shopping for my spring/summer wardrobe! I paired this comfy top with my favorite shorts which are BOTH on sale right now. You can never go wrong with basics. This outfit is so comfortable, and would look cute for many different occasions. You can dress it up, or dress it down to keep it casual. 
Shop my outfit below!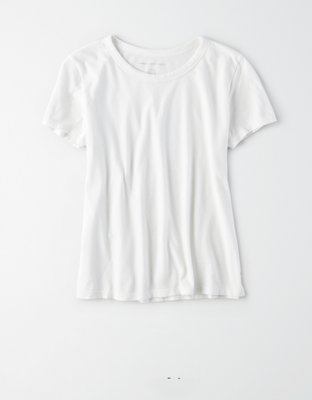 This top is a favorite of mine. It is a basic t-shirt that can be thrown together with any outfit during winter, spring, summer, or fall. You can wear it tied up if you want to, just like I did today. The fabric is soft and stretchy! I am wearing a size small.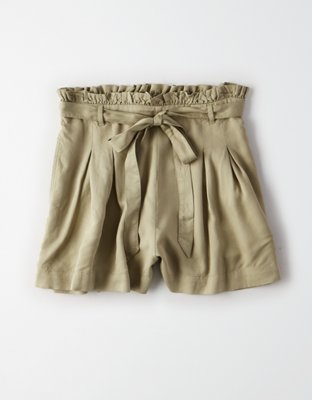 These shorts are my favorite. They are so girly, and the length is mom-approved. The material is stretchy. It feels like you're wearing pajamas! You can adjust the waistband with the tie which is great! I am wearing a size small.
Ok, so I bought two different colors in these because they are so cute! The snakeskin on the back adds the perfect touch of detail. They are one of the most comfortable wedges I've ever owned! They match with just about anything too which is a plus. I am a sucker for wedges. CUTE + COMFY, honey! 
I wear these sunglasses everywhere, with every outfit! The fit is very comfortable, and the frame is sturdy (essential for the clumsy like myself). I love a good pair of sunnies. 
This was such an easy and simple look to put together. I hope you enjoy!